Onion Growers Spanning Three Generations
Wholesale Onion Supplier with 99%+ Fill Rate and On Time Deliveries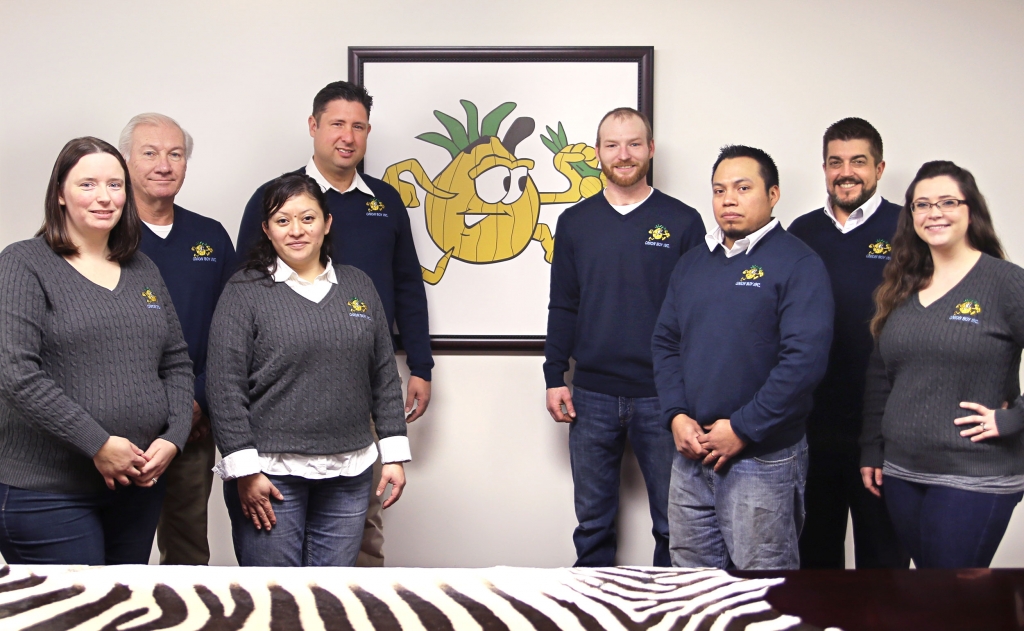 Our Principles at Onion Boy
Built on a foundation of three generations of onion growers, Onion Boy has become THE premier onion grower, packer and shipper in Ohio. We have a commitment to provide our customers with the highest quality product and service to every single customer.
Onion Boy is committed to supplying fresh and healthy onions to its consumers. This commitment is even more important now than when we began three generations ago, and we work diligently to remain true to our principles.
Fresh ingredients are important for a healthy lifestyle and a healthy diet. Onion Boy will consistently provide fresh onions to help promote a healthier world.
Having fresh ingredients now are more important than ever. So much processed and artificial ingredients are used in common foods that people are getting the nutrition that they need. At Onion Boy, we are committed to helping provide healthier onion for healthier ingredients.
Onion Boy – Layers of quality, experience, service, and value.